What is Searchine?
Searchine is an easy-to-use, cloud-based site search solution. We crawl your site and deliver blasting fast and relevant search results.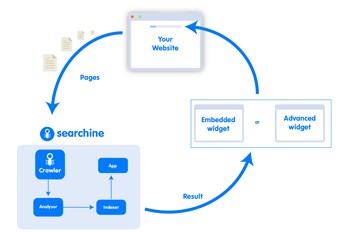 Searchine crawler
The searchine crawler crawls all your web pages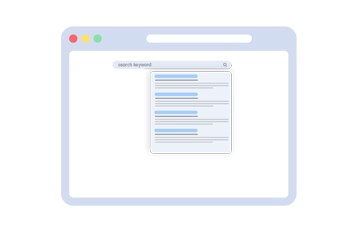 Searchine search suggestions widget
With a small piece of HTML code you can add searchine to your website with instant search suggestions as visitors type in their search words.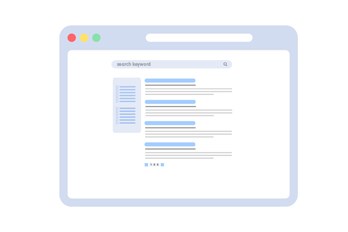 Search results
A search page can be added with more search options.
---
What does Searchine offer?
We offer a SaaS platform that enables site-owners to have advanced search functionality in their website without special development skills or big investments required. We deliver widget-like products that can be added to any website and provide visitors with fast & relevant search results.
What does Searchine not offer ?
We are focusing on our online platform and at this point we don't offer offline solutions for installation at customers location.
What payment options do you accept?
For customers located in the European Union we accept bank transfers or MasterCard, Visa or American Express. 
For customers outside the European Union we accept MasterCard, Visa, and American Express. 
What happens if I am not satisfied with Searchine?
If you're not satisfied, we offer a 30-day money-back guarantee. No questions asked.
Can I try Searchine for free?
Of course! Your first 30 days are on us. Sign up for a trial subscription to get started. If you love it (and we think you will), you can continue using Searchine simply by providing us with your payment details.
Searchine works out of the box.
Searchine uses standards for crawling and searching your site so you can already start using the product without much effort. It will grow with your organisations need. Searchine will grow with even more advanced functionality in the near future.
What's the difference between Searchine and other alternatives?
Searchine delivers a fully integrated search solution that doesn't require much effort and developer experience. When more advanced integration is needed this is possible by custom HTML templates and using own CSS stylesheets.
You don't need to provide datasets to Searchine as we crawl your website ourself. 
In the future we will even provide better integration with most commonly used CMS systems.